wecare – our environmental program
Gesundheitsschutz und Umweltverträglichkeit sind die Leitgedanken unseres Umweltprogramms wecare.
cpc masterbatch with raw materials without harmful heavy metals
We attach great importance to efficient, resource-saving development and production processes, the use of renewable energies and conscientious water and air treatment. As an independent family business, we assume responsibility for the next generation.
Our pigments and dyes are just as high-quality as our raw materials.
Our water treatment plant has been providing complete cooling water treatment since 1980.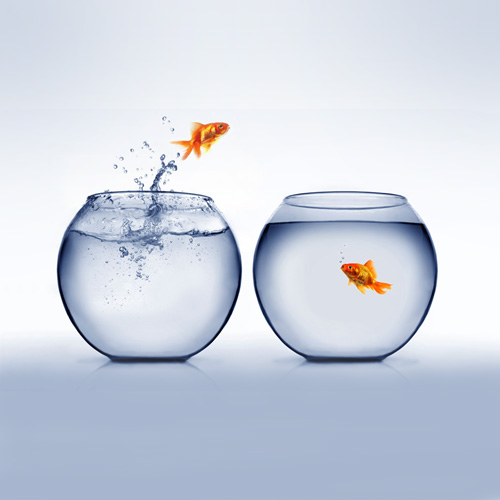 Fresh water is only necessary to compensate the evaporation quantities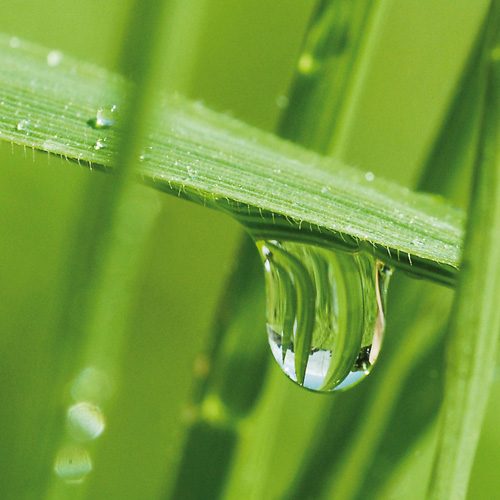 Vollständiger Verzicht auf Verdünner basierende Reinigungsmittel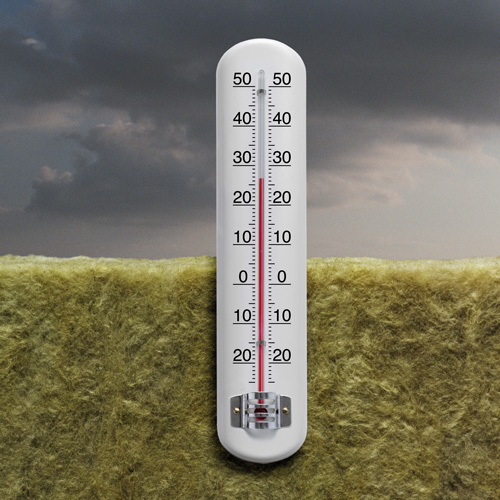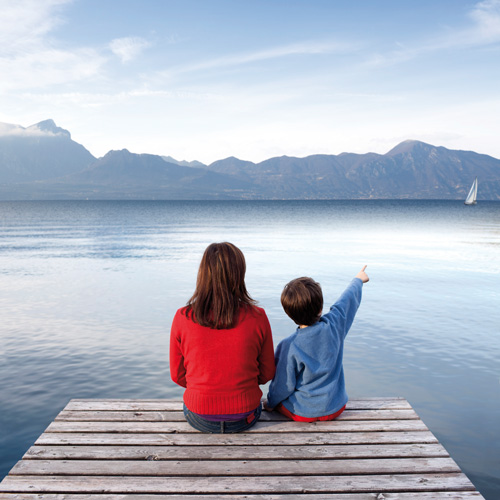 Hazardous material
management
Refrain from heavy metal pigments.
Removal of boric acid pigments.
No extrusion of diaryl pigments.